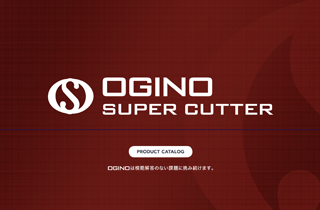 Our catalog explains the cutting method, product list, and ordering process.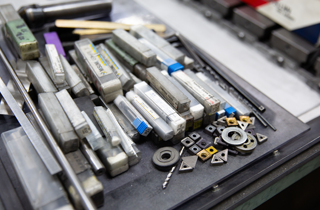 The table allows you to see which cutting machine works best on which material.
About our company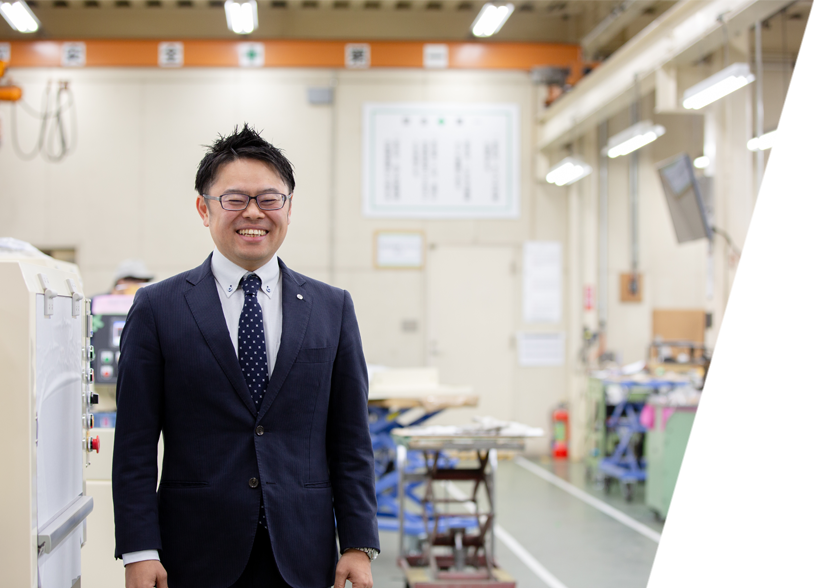 Ogino Seiki Co. Ltd was founded in 1960 and has been making cutting machines for various industries and different kinds of materials ever since. Thanks to our customers, we have accumulated a great variety of cutting experience. This includes the rubber industry in which we have a long-term business relationship with, and in recent years we have been responding to the need for high-tech and composite materials, such as polarizing plates for LCDs, metal foils for shielding, conductive films, electrical steel sheets, carbon fibres, ceramic rubber magnets, and various adhesive materials. We are committed to researching techniques and improving our technology to meet our customers' diverse requests and needs. Our employees work together to create outstanding products. We are thankful for your continued support and look forward to our future relationship with you.
Shinya Ogino (Representative Director of Ogino Seiki Co. Ltd.)