Even the strongest fibers can be easily cut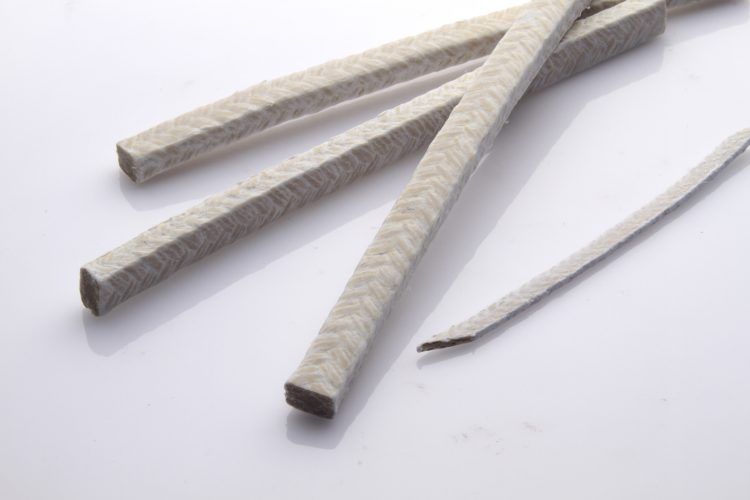 A problem occurs when cutting aramid fiber, which is the material used in bullet-proof vests. It is difficult for blades to get into the material and they leave fiber remains. Ogino Seiki's cutters solve these problems and cut cleanly without leaving fibers.

For cutting aramid fiber, we would recommend our shearing cutter "AC", the pinnacle of our 60 years of history. "AC" is suitable for various cuts, such as long length cuts for roll materials and specialized cuts for sheet materials. A servo motor allows the cutting length to be set up to 9999.99mm in units of 0.01mm with a precision roll feeding mechanism.

Our cutters are used to cut reinforcing materials for tires, and friction materials for clutches and brakes.