No cracks, peeling or powder production
A clean-cut surface without polishing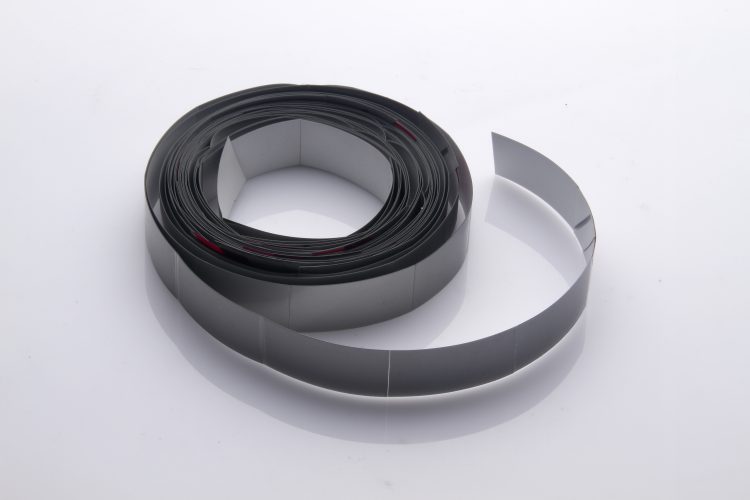 The multifunctional film is a material that is prone to cracking and peeling when being cut.

Ogino Seiki solves the problem of cracking and peeling by instantly cutting the film layer with a 0.25mm thin razor blade. There is almost no powder when cutting and also no glue or air can get into the gap between materials. Therefore, it creates a smooth cross-section, eliminating the need for polishing.

For cutting multifunctional films, we would recommend our best precision cutters "N series" or "P series" used for roll materials. "N series" can perform precision cutting. In addition, the table rotates by 90 degrees, preventing the materials from moving and resulting in excellent right-angle accuracy.

Furthermore, with both series, the cutting length can be set with a precision unit of 0.001mm. One machine can perform both half-cutting and full-cutting. The blades are relatively inexpensive, disposable and easy to replace.

Our cutters are used to cut various materials, such as shading films.