60 years of experience in the rubber industry
High precision cutting without kneading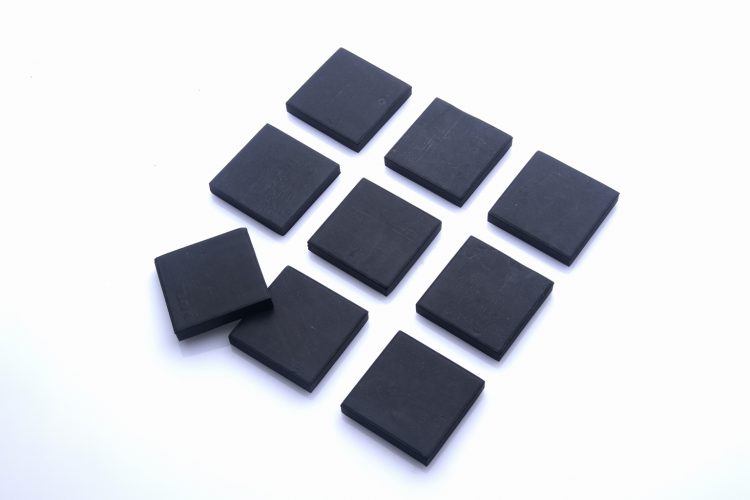 Unvulcanized rubber is a material that is hard to cut as it adheres to the blade due to its elasticity. The shearing cutter "AC", which is the pinnacle of 60 years of experience, enables cutting without leaving shavings by using high precision upper and lower shear blades. The cutter can handle all kinds of rubber materials such as hard, soft and adhesive.

"AC" is suitable for various cuts, such as long length cuts for roll materials and specialized cuts for sheet materials. A servo motor allows the cutting length to be set up to 9999.99mm in units of 0.01mm with a precision roll feeding mechanism.

For unvulcanized silicone rubber that requires precision cutting, we would recommend our "N series" for its high performance accuracy. The table rotates by 90 degrees preventing the materials from moving and resulting in excellent right-angle accuracy. Another characteristic is that the rubber being cut is less likely to stick. A combination with the new UR blade is recommended.

Our cutters are used for cutting oil seals and glues before molding.