Fully custom-made continuous ultra-high-speed cutter
Finely=crushed carbon fibre and raw resin materials at high-speed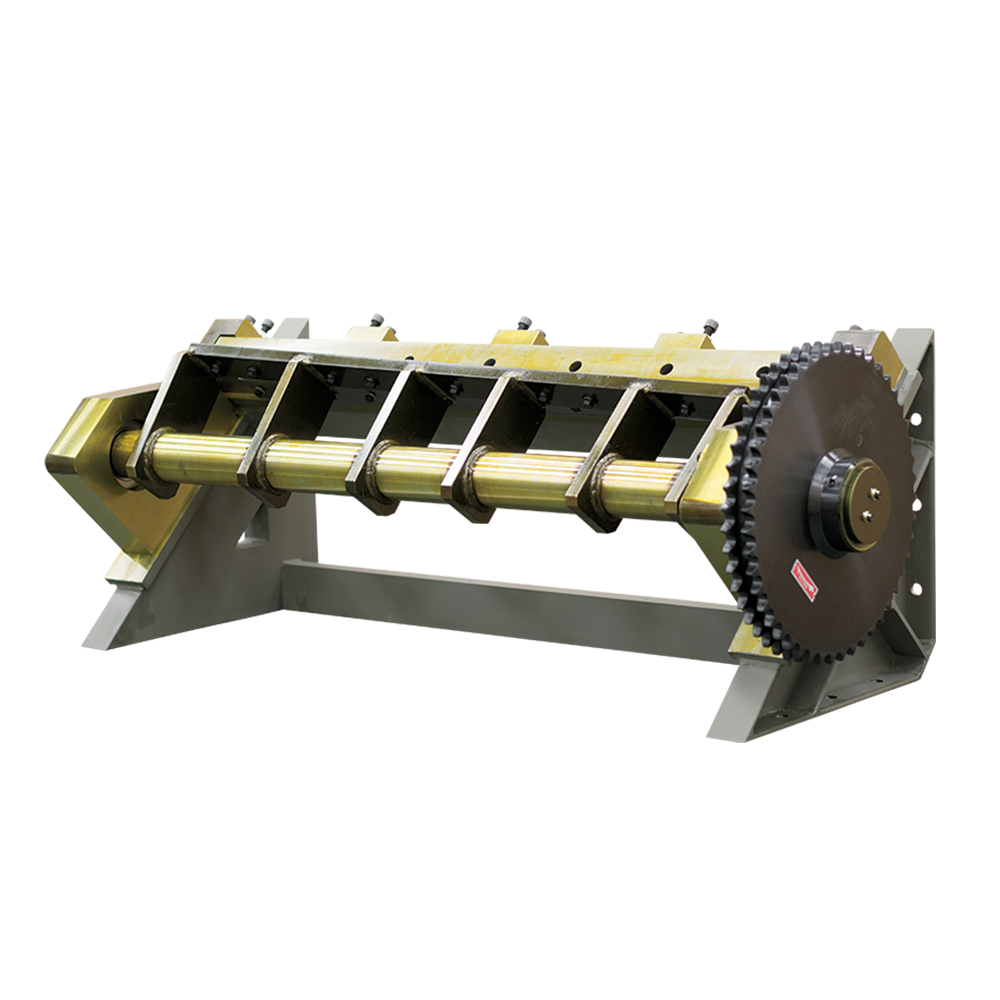 The R series enables high-speed cutting without stopping the material feeding mechanism. With a large production capacity, it is ideal for grinding carbon fibre and raw resin materials.
Smooth-cut surface utilizing cutting technology
Utilizing Ogino Seiki's cutting technology, you can produce raw pellet material with a smooth cross-section. Not only does it look good, but it also makes it easier to recycle, store and transport.
In-house support from designing and manufacturing to after-sales service
Completely made to order, designed and manufactured in-house according to customers specifications and material properties. Skilled technicians will be dealing with maintenance after delivery and we will support our customers in order for them to use our product in the long-term.