Prevents peeling and chips while cutting
Reduces material loss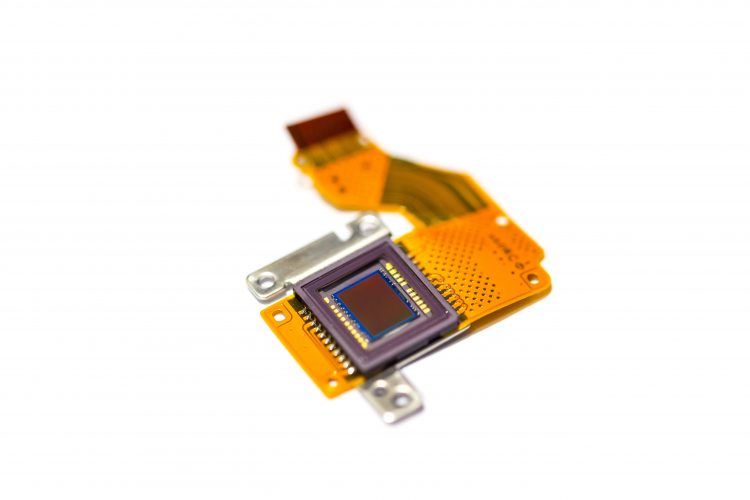 When cutting glass prepreg, peeling and the production of powder from fibers can happen that leads to loss of material. Ogino Seiki originally developed a 0.25mm thin razor blade to achieve cuts without peeling or chipping. The cross-section does not turn into a whitish colour which minimizes material loss.

For cutting delicate glass prepreg, we would recommend our best precision cutters "N series" or "P series" used for roll materials.

The "N series" provides an ultra-precision cut with an error rate less than 0.05mm. The table rotates by 90 degrees, preventing the materials from moving and resulting in excellent right-angle accuracy.

Both series have an ultra low speed cutting feature which moderately cuts materials for precision use. The impact is minimized by cutting slowly with a thin blade. The cutting length can be set in units of 0.001mm. Furthermore, we have our excellent knowledge of how to manage static electricity that is a concern when dealing with glass prepreg.

Our cutters are used to cut materials, such as glass cloth impregnated with resin.