After-sales service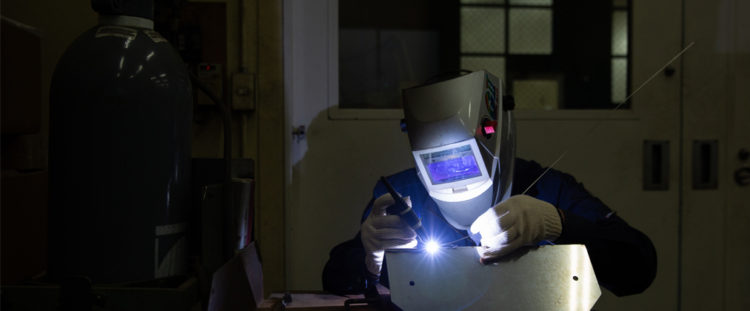 Prompt and flexible respond by skilled technicians
Please feel free to contact us via phone or email if you notice anything unusual about the condition of the machine. Our technical service department will consult with you about the situation and, depending on the condition of the machine, it can be repaired via phone on the same day.

If on-site repairs are required, we will respond to your needs promptly by providing the estimated time and the price in advance. We will minimise the impact on the production line. It is also possible to change the specification of the blades after shipping.
Quality Assurance Provision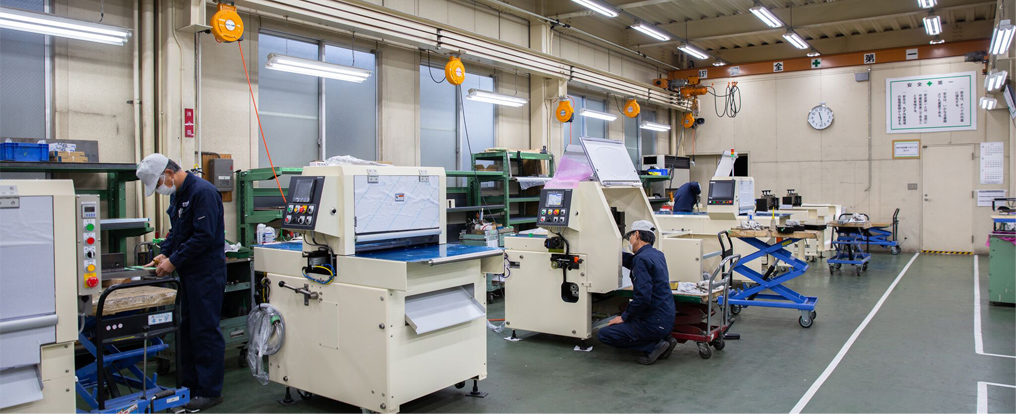 1.The warranty period for a product is 12 months from the date of purchase.
2.For any problems that occur during your normal use within the warranty period, we will repair or replace the product free of charge.
3.The warranty only covers for the product itself, hence other damages such as; operating loss, freight, and other expenses etc, will not be covered.
4.In the following cases, repairs will be charged even during the warranty period.

a) When the nameplate is removed from the product.
b) Failure or damage caused by handling that violates the precautions noted in the instruction manual, or by moving the installation place after purchase, or dropping or giving impact during use.
c) Failure or damage caused by incorrect use, or improper modification or repair.
d) Failure or damage caused by fire, earthquake, storm, flooding, salt, lightning, other natural disasters, or abnormalities in external factors, such as the power supply used.
e) Degradation in performance or failure due to wear of consumable parts or replacement of consumable parts.

5.Please do not hesitate to contact our service department for repair after the warranty period has expired.