Cutting all kinds of highly elastic rubber
Eliminating leftovers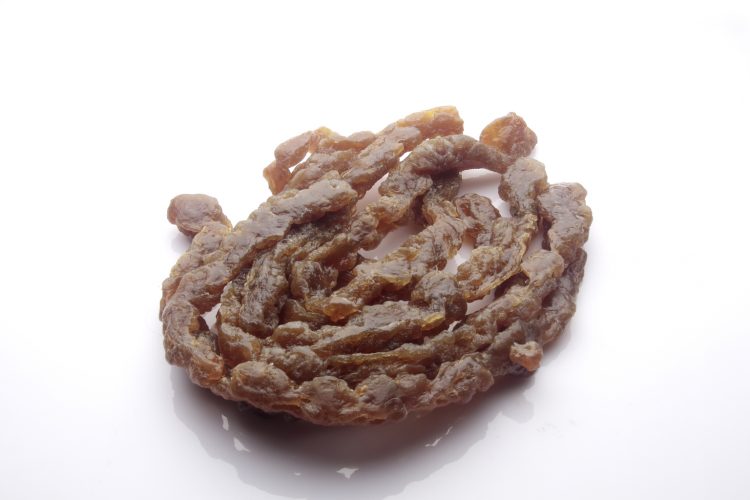 A problem in cutting adhesive materials such as natural rubber is remainders. Ogino Seiki's cutters have rigidity in the appropriate places to prevent material from escaping and can eliminate remainders.

For cutting adhesive materials, we would recommend our shearing cutter, "AC", which is the pinnacle of our 60 years of experience. "AC" is suitable for various cuts, such as long length cuts for roll materials and specialized cuts for sheet materials. A servo motor allows the cutting length to be set up to 9999.99mm in units of 0.01mm with a precision roll feeding mechanism.

By modifying the material cradle, it is possible to cut highly adhesive materials.

Our cutters are used for cutting adhesive materials used in rubber adhesives.